Water Seepage Inspection & Expert Witness Service
Client always suffers from water leakage problems. Many companies provide waterproofing works are palliatives. In the short period of time, it may stop the water leakage. But it cannot prevent water leakage permanently. We can provide one stop solution to solve the water leakage problem.
We advocate "repairing after testing", by using accuracy equipment to locate the source of water leakage then repairing focus to the source. This can put an end to the water leakage problem.
If you have any enquiry, please call 6518 3092/5423 3828 (Enquiry hotline)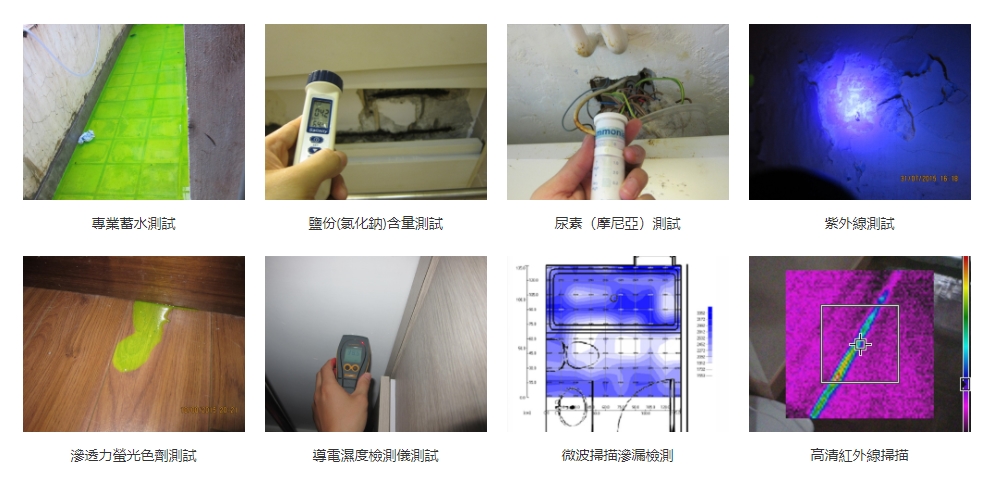 The water investigation provided by the Government is not comprehensive and out-dated. The result will be released after a few months or a few years after the completion of the survey. The list below (only have Chinese version) show that the successful rate to identify the water source by the Government is only approximately 15%.
Our testing methods include:
Visual Inspection

High resolution infra-red scanning

Advanced Microwave scanning

High sensitivity moisture detection

High penetration fluorescent dye and UV light test

pH test

Content of Salt (NaCl) test

Professional Water tests

Flow meter test

Eletromagnetic wave scanning

After receiving the enquiry from the client:
To provide the most suitable solution according to the site condition.

Through accuracy equipment and testing methods, identify the source of seepage.
To issue an inspection report includes remedial suggestions, cost estimation and related damage assessment. The report is endorsed by Authorized Person (AP) which is high acceptability and can be adopted in litigation and meeting.
According to the remedial suggestion in our inspection report, to solve the water leakage problem.
Our water leakage detection service provided to residential buildings, commercial building and shopping mall, etc. (include the area below):
Toilet, bathroom and kitchen

Drainage and water supply pipes

windows, window-sills and balconies

Water Proofing of rooftop and external wall

Car park and swimming pool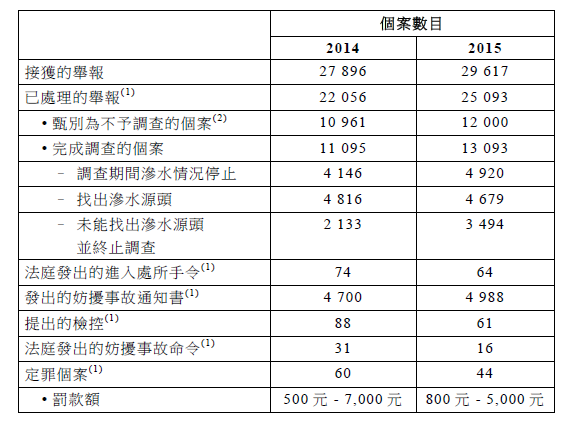 愉景灣海澄湖畔二段

DCCJ 1529/2017

九龍亞皆老街

124B

號怡安閣

SCTC40384/2018

九龍樂富富強苑

DCCJ 2924-2014

新界元朗鳳琴街

22

號金龍樓

1

座

SCTC007076/18

大埔露輝路

38

號聚豪天下

SCTC42098/2017

將軍澳頌明苑

A

座嘉明閣

3203

室

SCTC042681/18

西環海怡花園

DCCJ 3878/2014

中環結志街

39-43

號新中環大廈

DCCT712/ 2017

荃灣橫龍街

49-53

號華隆工業大廈




DCCJ 4468-2015




海怡半島




DCCJ 1992/2016




葵涌榮芳路

79

號葵樂大廈




DCCJ 4803-2016




元朗教育路

9-13

號興發大樓




SCTC50266/2018




灣仔莊士敦道

172

號美華大廈




DCCJ 4919/17




粉嶺祥華邨




SCTC 8952/2018




香港跑馬地誠和閣




DCCJ 4959-2015




太子汝州街

19-25

號英來大廈




DCCJ 2322/2015




沙田康林苑




DCCJ 3244-2015




荃灣柴灣角街

95

號華俊工業中心




SCTC4871248713 /2018




北角

112

號七姊妹道




DCMP1310/2016




馬鞍山錦英苑




SCTC 53785/18




馬鞍山新港城




SCT048853/16




羅便臣道

80

號




SCTC038148/18




紅磡德康街黃埔花園




SCTC000271/16




觀塘月華街

12

號佳景樓




SCTC005408/19




荃灣怡康街海濱花園




SCTC002198/18




元朗鳳琴街

22

號金龍樓

2

座




SCTC8076/2018




九龍塘碧麗閣




SCTC036744/16




北角百福花園




DCCJ2287/2018




屯門田景路

33

號兆隆苑




DCCJ3081/2014




北角英皇道

883

號麗景閣




SCT021994/19




山頂僑福道

4-18

號環翠園




LDBM 78/2018




屯門多寶大廈




DCCJ2118/2019




沙田銀城街

21

號愉田苑




DCCJ2605/2016




愉景灣堤畔徑

18

號悅堤




DCCJ2287/2018




新界葵涌大龐街

39

號銀行大廈天台




DCCJ 5344/2016 & 4746/2016




長沙灣雙喜大廈




SCTC 21048/2019




旺角渡船街

319

號順興大廈




DCCT5369/2015




淺水灣南灣道

61

號華景園




DCCJ 3606/2015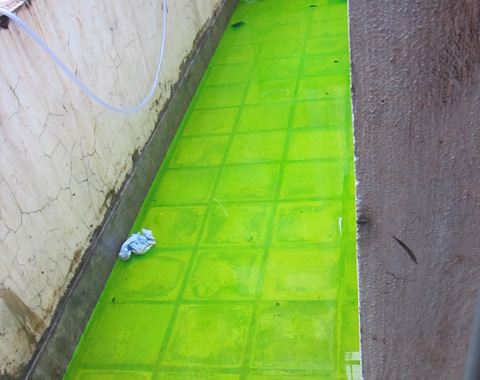 Professional water ponding test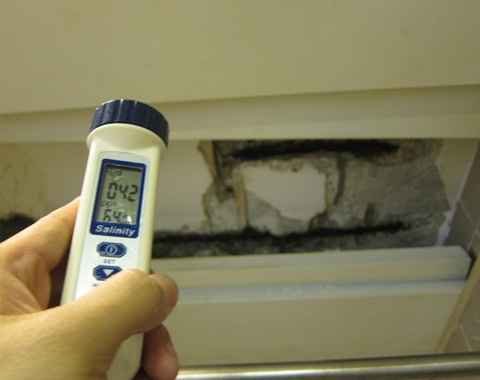 Salinity(NaCl) Test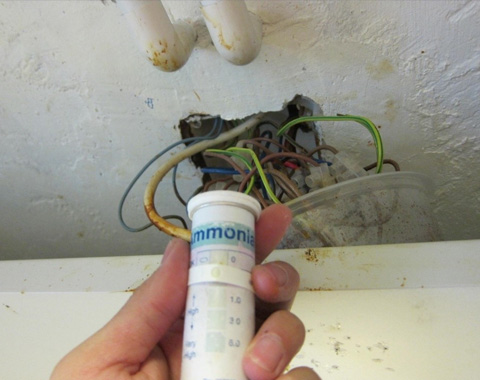 Ammonia Test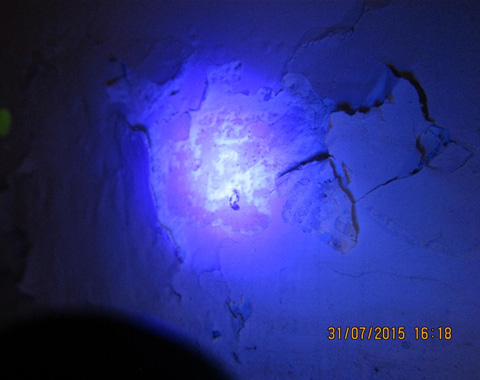 UV test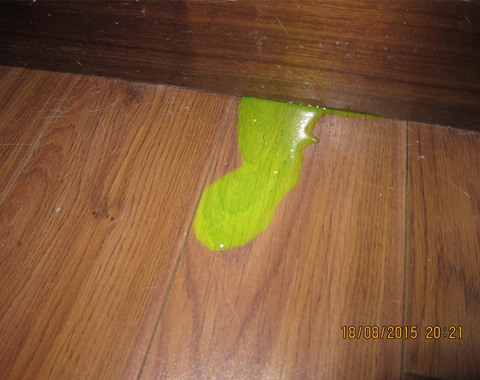 Fluorescent Dye Test (FDT) Survey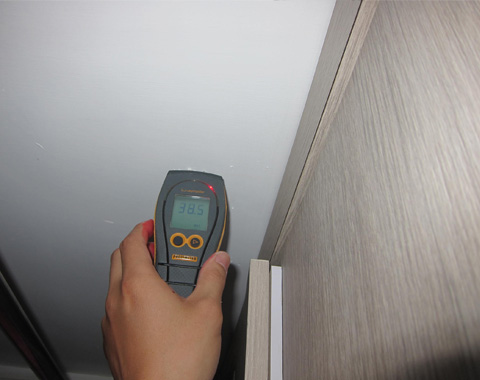 Conductivity Test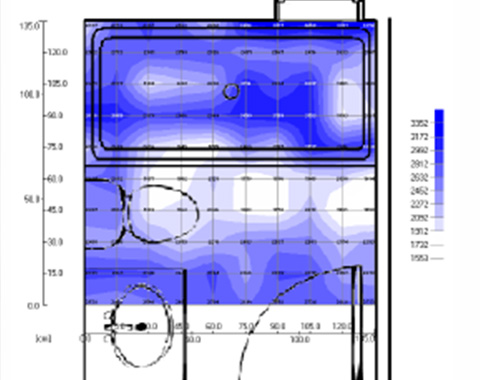 Microwave Moisture Detection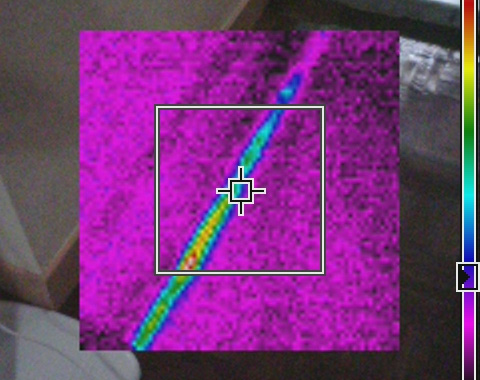 High Resolution Infrared Survey